Australian Industrial Manufacturing also maintains capacity for volume based batch manufacturing of custom designed products as well as custom machining for one-off speciality projects.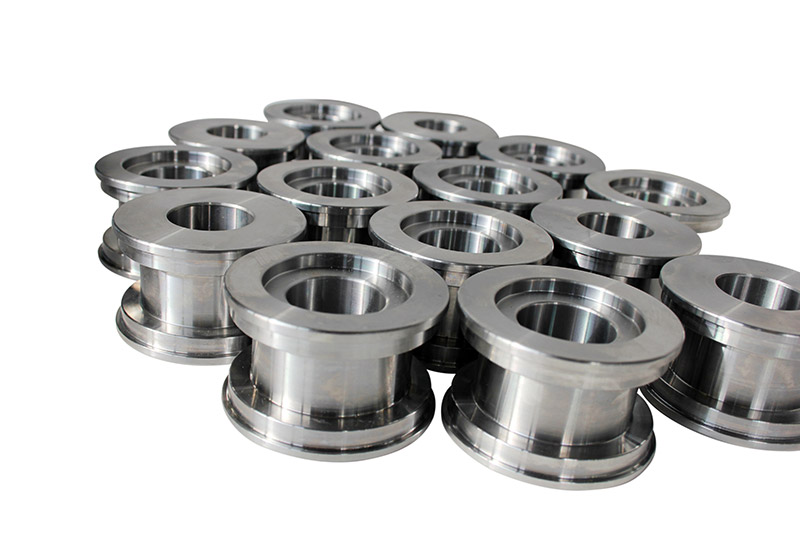 BATCH MANUFACTURING
With a host of CNC Machines, and a continual investment in the latest machining technology and cutting processes, Australian Industrial Manufacturing have a series of machining centres, lathes and mills, allowing for the continuous production of repetitive part and component manufacturing, contact us today to establish how we can help you manufacture components in bulk.
CUSTOM MACHINING
With an in-house engineering and design team, Australian Industrial Manufacturing is able to work with you on creating and fulfilling your custom machining requirements. We can consult on machining best practice and apply our quality standards to your project.