With a focus on three core products – Manifolds, Cylinders and Rotary Unions, Australian Industrial Manufacturing specialises in manufacturing both bespoke custom designed solutions, complimented by a standard range for situations where a straight change out/replacement is required.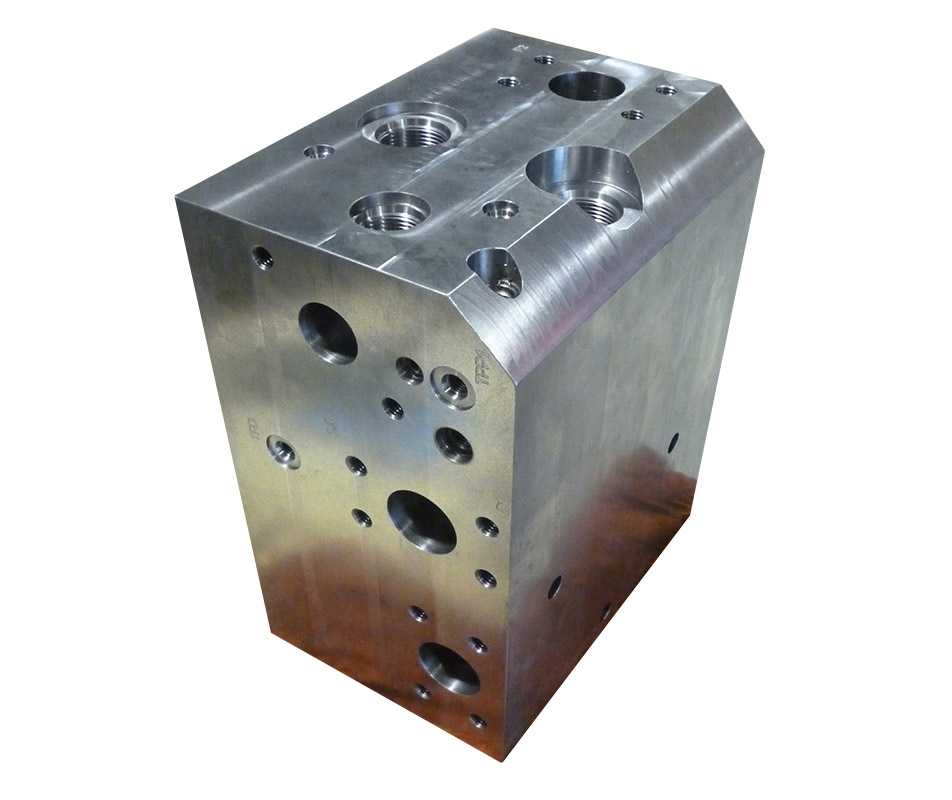 MANIFOLDS
Aiming to make life easy for the design, quoting and manufacture of manifolds, the process begins with a detailed 3D model drawing with our in-house engineering design team who are able to check the finder details ensuring port sizes, clearance and mounting requirements are all taken into consideration and are going to work before a machine touches a piece of metal!
Our new online quoting system has also been established to make the process of quoting a custom manifold simple. Typically, you know what material is required, how many holes, ports, valves, and fittings are required on a manifold, so our purpose built quoting platform helps you break that down, itemise it all out and then provides you with an instant quote. Once approved, you can submit your detailed drawings where our engineering team can take over the process to bring your manifold to life.
Our manufacturing solutions allow for manifolds to be manufactured in a number of materials, including ductile iron, aluminium, mild steel and stainless steel, whilst also being able to offer nickel plating.
CYLINDERS
We understand that not all things were created equal here at Australian Industrial Manufacturing, and with conditions, requirements, sizes and pressures varying so much between applications, we know that "cylinders ain't cylinders".
Hence, we have two ways to approach cylinder requirements, these being a direct change out with our STANDARD RANGE or a bespoke solution through our CUSTOM RANGE. Regardless the need, we can provide a solution to help.
All of our cylinders are manufactured from K1045 or High-Tensile Induction Hardened Rods, utilising Hallite seals. We also have the capability to manufacture custom stainless steel cylinders to suite your application.
Our special orders allow for different port configurations, integral valve integration and bushings that can be made to customer requirements, from materials such as bronze, hardened or lubricated applications.
Our cylinders are welded using robot pulse MIG, ensuring flawless quality and a perfect finish.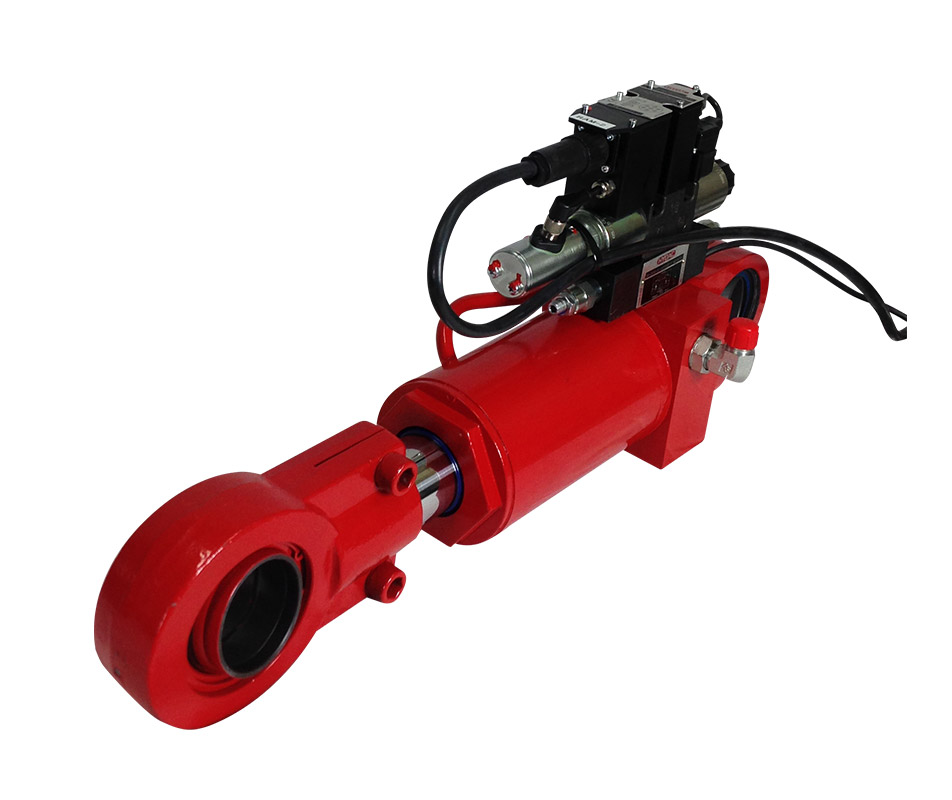 ROTARY UNIONS
Similarly, to our cylinders, Australian Industrial Manufacturing hosts a STANDARD RANGE (using jump sizes) as well as a CUSTOM RANGE (which allows for almost any combination of shaft combinations). Our rotary unions enable the use of various rotating attachments for various plant and machinery equipment applications.
With a number of options available, Rotary Unions can be manufactured from steel, with the shafts from ductile iron and can even include roller bearings where required.